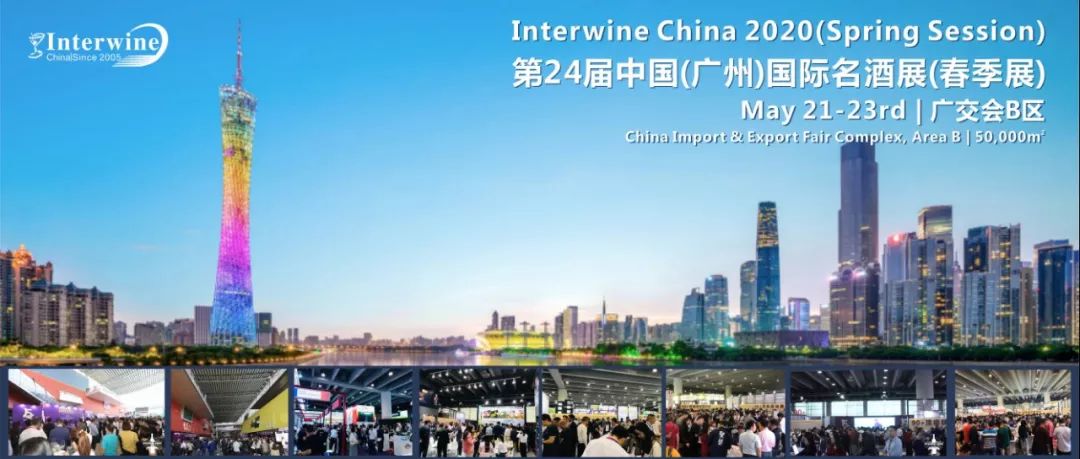 Future exhibition of INTERWINE
2019 China (Guangzhou) International Wine & Spirits Exhibition (Autumn session ) was successfully closed on Nov.11.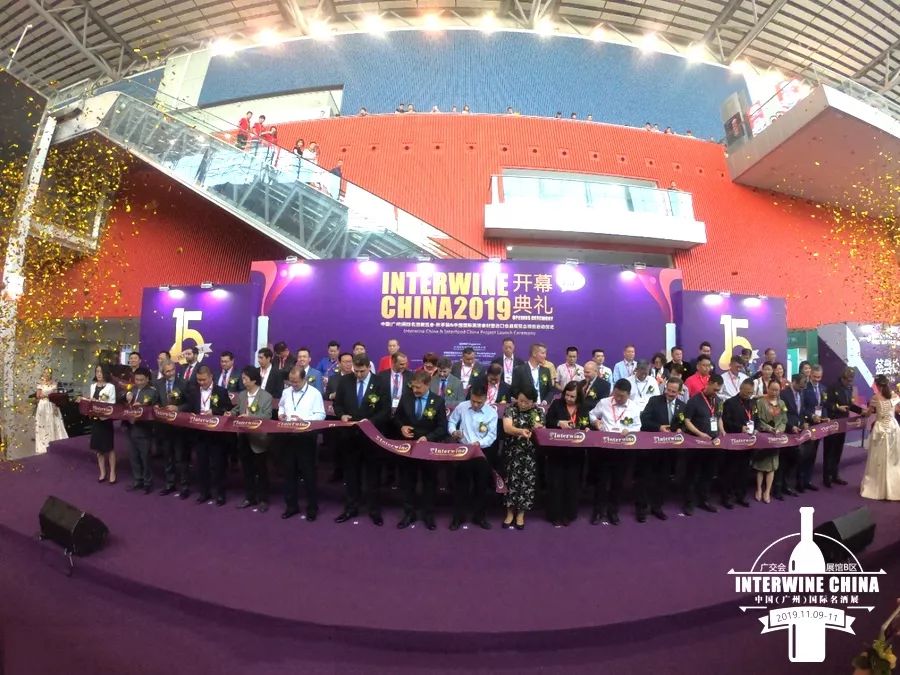 During 9-11 NOV 2019, Interwine China, the ever largest professional Wine & Spirits exhibition in Asia so far, achieved great success and growth with 37,612visitors.
Organized by Ketong International Exhibition (Guangzhou) Co., Ltd., 23 session of Interwine China welcomed more than 1000 established wine producers and wine importers from 53 countries.
Highlights of 23 session INTERWINE
• More than 1,000 Quality exhibitors at home and abroad participating in;
• Encouraging responses from 26 Pavilions and Industry Associations of wine producing countries;
• 23rd Interwine China has attracted a 37,612 strong-crowd of importers, distributors, suppliers and professional buyers to visit . High quality trade visitor participation continues to increase;
• Different wine forums, wine tastings, master class, more than 60 activities were held.
Now Let's look back at some of the splendid moments of 23 session Interwine China!
Full support from government official, Ambassadors, Counselors, Commercial Directors, renowned wine tasters and wine industry experts.
The governor of Mendoza, Deputy Mayor of Zunyi,Ambassadors, Consuls General, Directors of foreign chambers of commerce, opinion leaders, renowned wine tasters and wine industry leaders from The North of Macedonia, Argentina, Spain, The Czech Republic, Italy, Portugal, Mexico, Moldova, Norway and Australia attended the opening ceremony.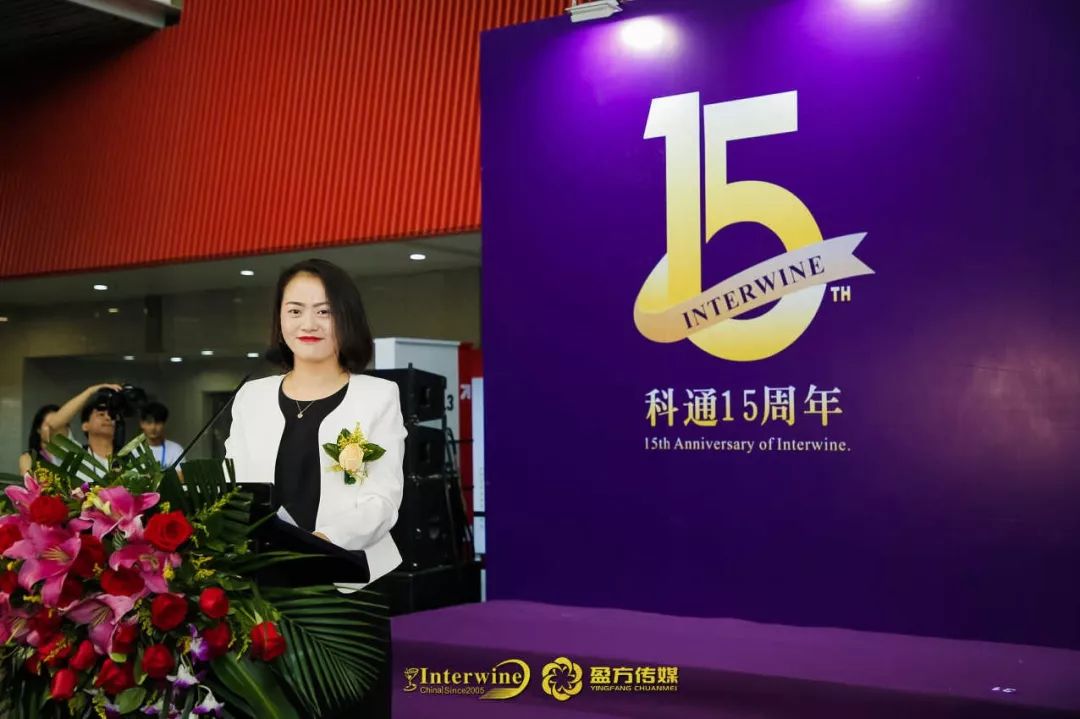 科通国际(广州)有限公司副总经理沈利华
Shen Lihua, deputy general manager of Interwine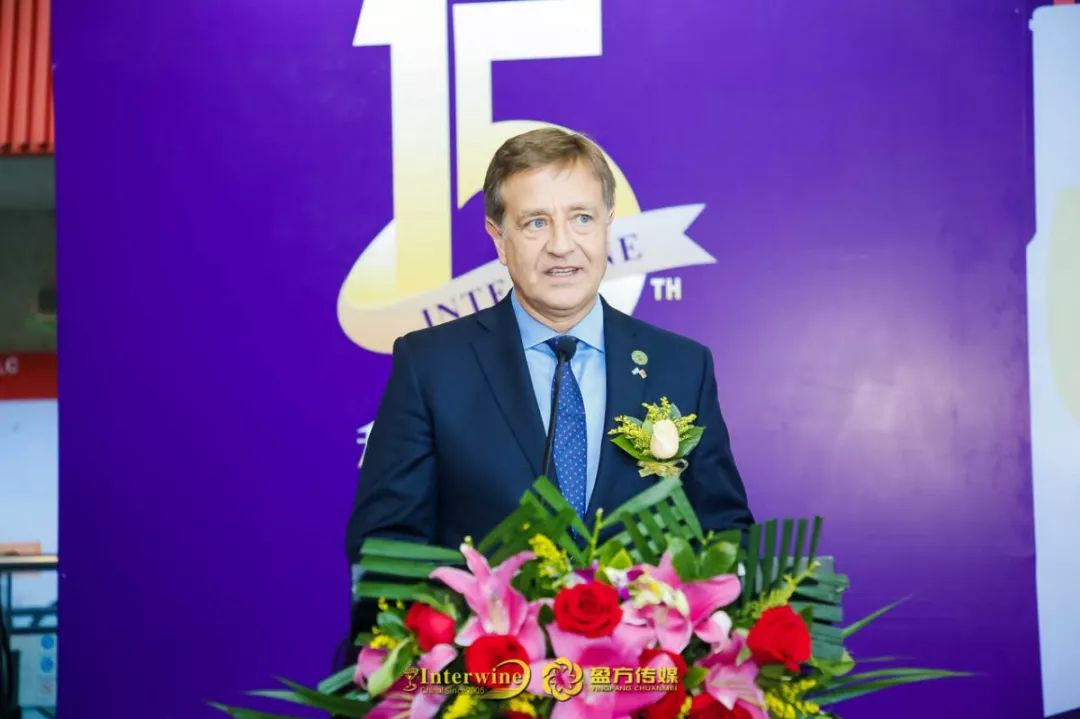 阿根廷门多萨省省长 Mr. Rodolfo Suarez
The governor of Mendoza, Mr. Rodolfo Suarez
It is worth mentioning that some lukey vistors of Interwine exhibition has the opportunity to get a bottle of wine signed by the governor!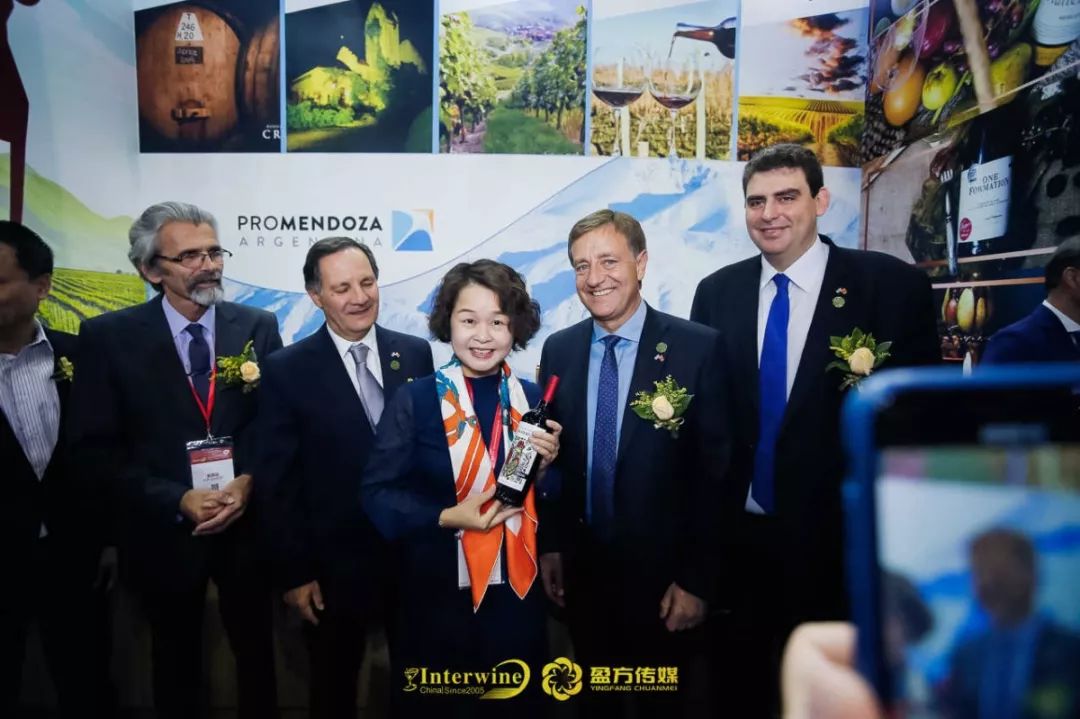 遵义市副市长李莲娜
Li Lianna, Deputy mayor of Zunyi
银川市葡萄酒产业发展服务中心主任廉用奇
Lian Yongqi, Director of Yinchuan Wine Industry Service Develop Center
九石机构总裁、新食品杂志社社长、糖酒快讯CEO 向宁先生
Xiangning, CEO of New Food
Professional wine exhibition
As a grand international exhibition, Interwine had established great business relationships with different wineries from 53 countries and had achieved more than 1000 wines exhibitors and dozens of country pavilions in this session.The number of visitors for the first day had exceeded 17,948.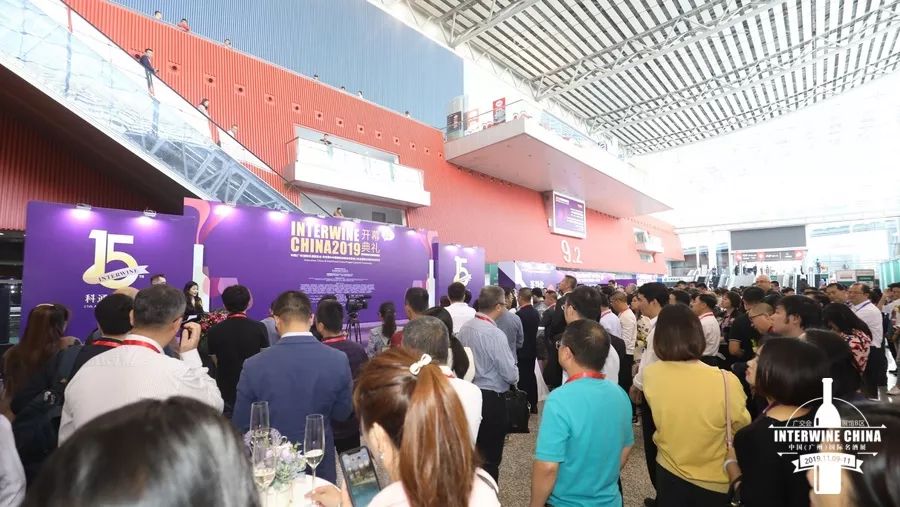 The exhibition featured a multi-national selection of wines and spirits, with pavilions from established wine producing countries including France, Australia, the United States, Portugal, Tejo, Spain, Chile, Romania, Moldova, the North of Macedonia, Tejo, Italy, South Africa, Mendoza, Vietnam, the Czech republic, Launch of Italian Wine Culture Association, NingBo Imported Commodity Center, Maotai-flavor liquor from Zunyi, Ningxia Foothill Wine Region, Xiamen International Wine &Spirits Operation Co.,Ltd among others.

26 pavilions were involved in this Wine Fair with nearly 10,000 square meters exhibition area! 100,000+ selected fine wines and 60+ different excellent activities made a grand international wine event.
1,000+ importers at home and abroad
More than one thousand of native and foreign famous wine importers participated the exhibition with large area. Wine importers and distributors communicated and cooperated during the exhibition, to find the new trend of wine market.
More than 60 activities held
More than 60 activities were held during the exhibition, including wine tastings , master class, forums and so on.
Fine wine will be the new trend of Chinese wine market in the coming 10 years. Interwine will discovery more chance of fine wine market, which helps the worldwide fine wine import to Chinese market.
Wine industry associations of major wine producing countries and wine associations of all provinces and cities in China have given full support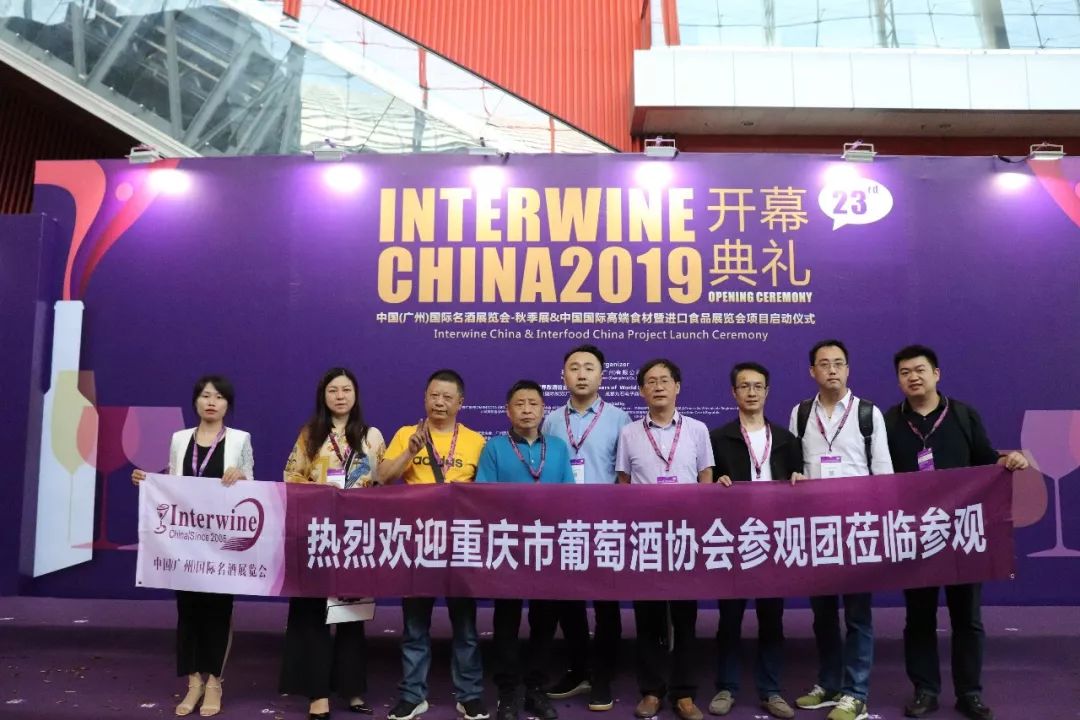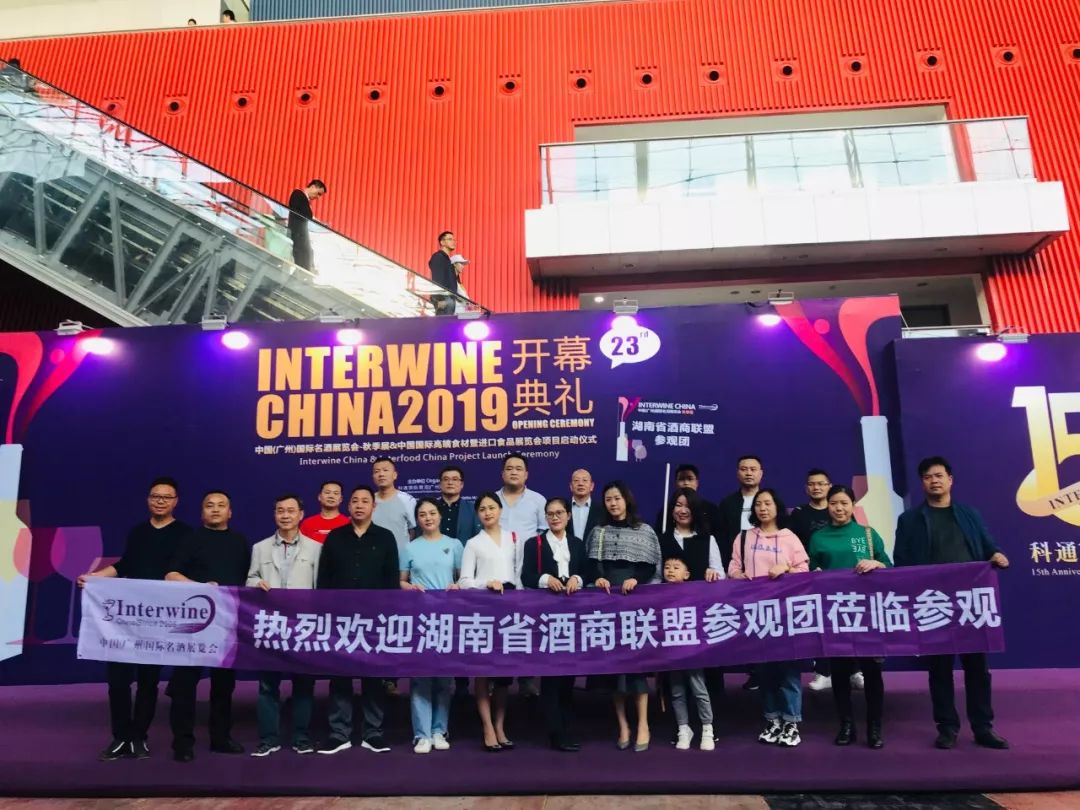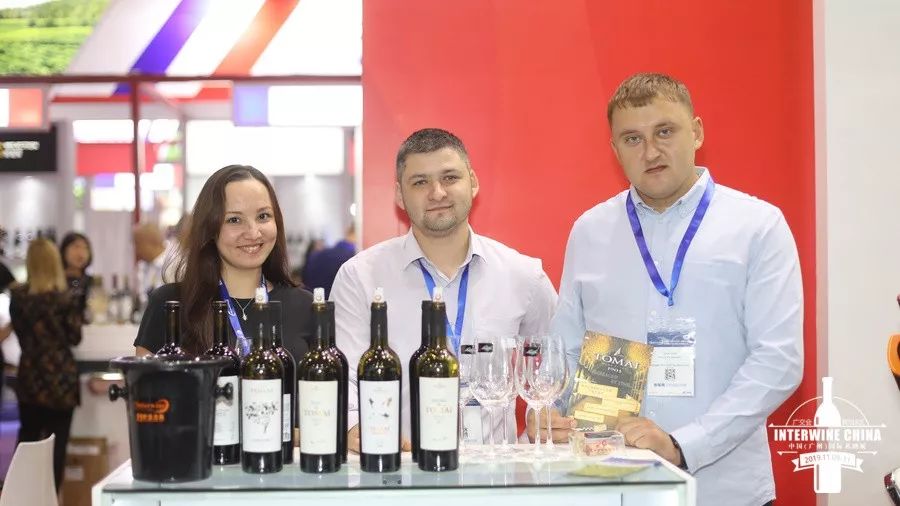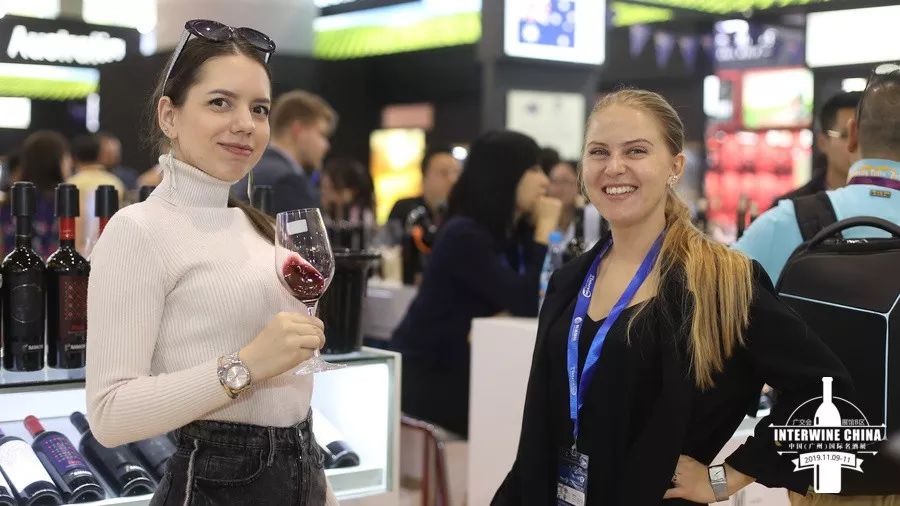 Hundreds of professional media focus on
Future Exhibition:24th Interwine China
Future exhibition:24th China (Guangzhou) International Wine & Spirits Exhibitions will be held in Pazhou Exhibition Center B area from May 21-23, 2020, looking forward to meeting you again!